Keep your child's mouth safe! At Harbourside Dental in North Sydney, we offer custom mouth guards to protect your child's teeth and jaw while playing sports.
---
Mouth Guards & Bite Guards
A mouth guard is a device that protects and reduces injury to the teeth, lips and gums during physical or contact sports.
It's important to wear a mouth guard to help protect against serious injuries. A mouth guard can even help protect against injury to the jaw and head.
Whether you're a child or an adult, a custom-fitted mouth guard is the best way to protect your teeth and jaw when participating in activities such as sports or gymnastics.
Book an appointment with us to learn more about a custom mouth guard for your child. Request Appointment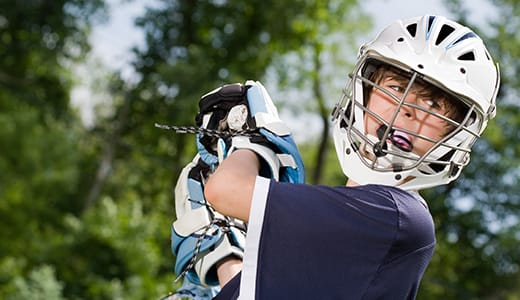 Book an appointment today with Harbourside Dental in North Sydney.
We're open from 9am to 5pm Monday-Thursday.