Straighter could lead to a healthier smile and more confidence!
Get started with a 30-minute consultation and find out if Invisalign clear aligners are right for you. 
A Clear Orthodontic Option
The goal of Invisalign is to help fix your orthodontic issues while offering a transparent appearance. And, with a digital scanner, you can see your potential results virtually before your treatment begins.
Clear and removable to fit your lifestyle
No adjustment appointments
No wires or discomfort
Available for both teens and adults
Get Started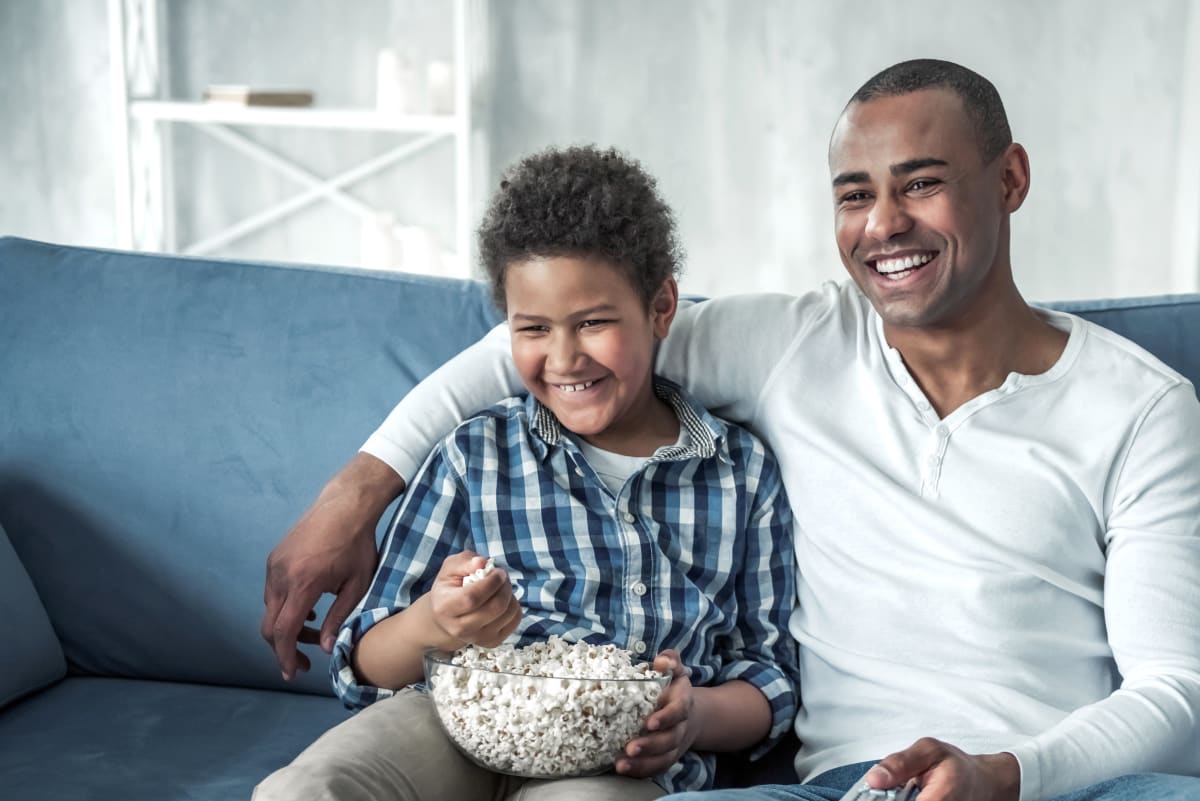 What You Can Expect With Invisalign at Mayflower Harbourside Dental 
For more information, browse our Invisalign FAQs.
A Consultation
Schedule an appointment and see if you are an Invisalign candidate.
Digital Imaging & Smile Preview
With our digital scan technology, you can see your potential smile in real-time.
Individually Customized Treatment Plan
Your treatment plan will be customized to help you get a straighter smile.
Fewer Check-ups & Appointments 
You spend less time in our office with Invisalign because there are no adjustment appointments.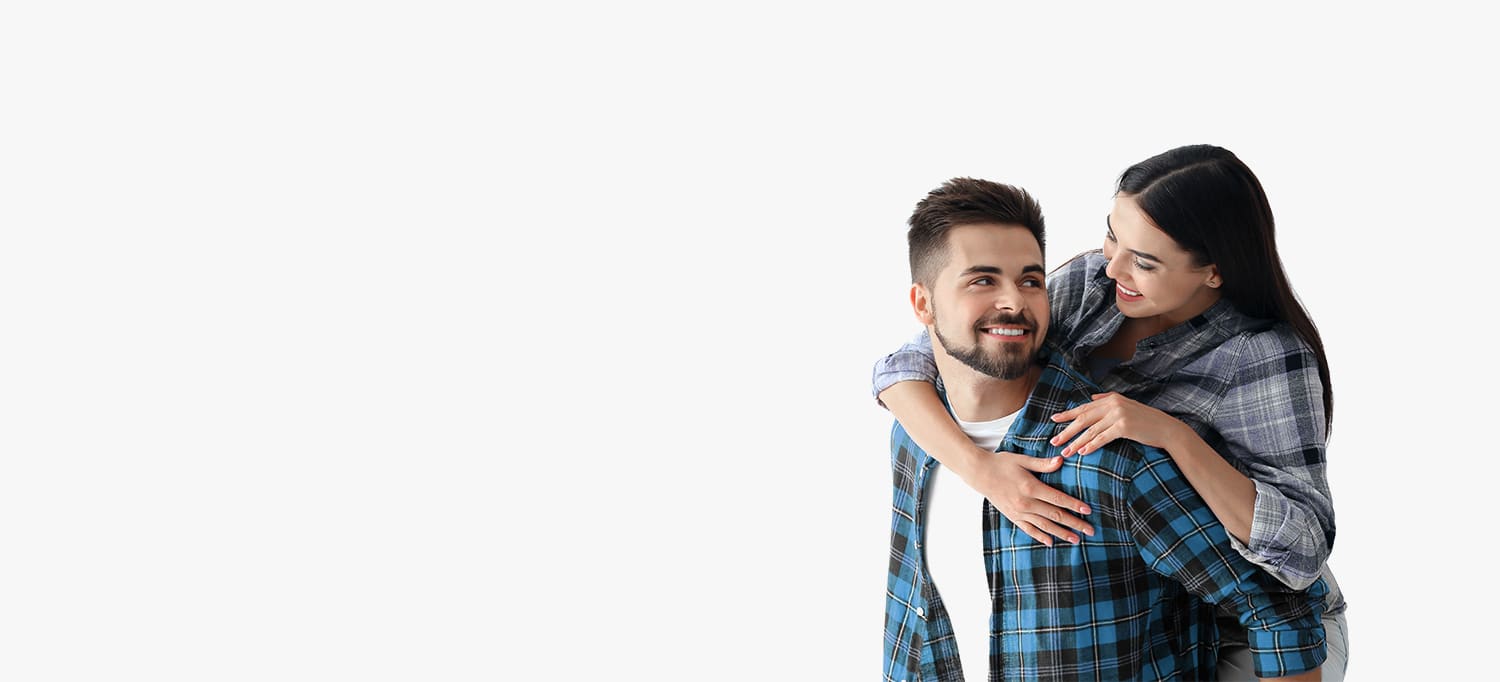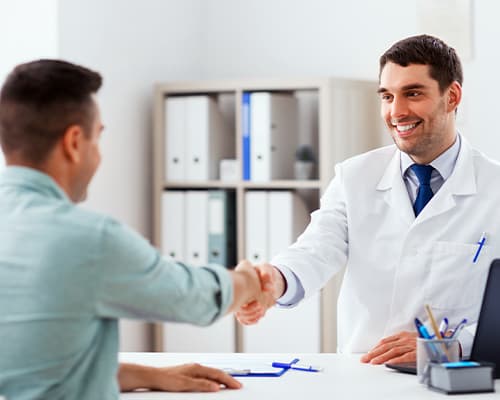 Step 1
Talk About Your Goals
One of our dentists will discuss your smile and how Invisalign could help.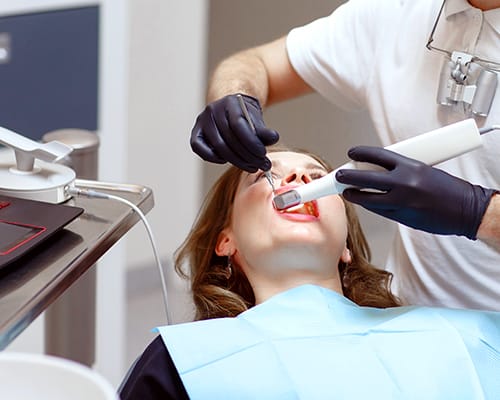 Step 2
Get a 3D Plan for Treatment
Our team will conduct a 3D scan of your teeth, and show you your potential new smile.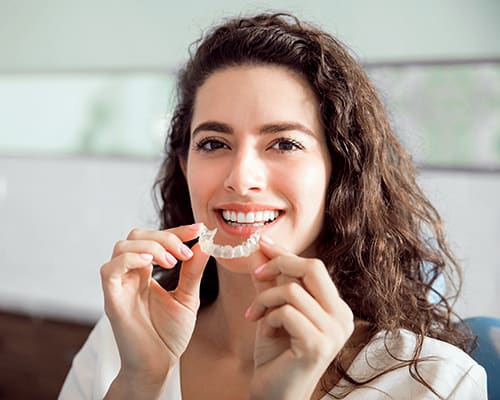 Step 3
Pick Up Your Aligners
Your dentist will call you when your aligners are ready and you can begin treatment.
Let's Get Started
Fill out the following form and we'll be in touch to answer your questions and schedule your Invisalign consultation. Prefer to call?
Book an appointment today with Harbourside Dental in North Sydney.
We're open from 9am to 5pm Monday-Thursday.